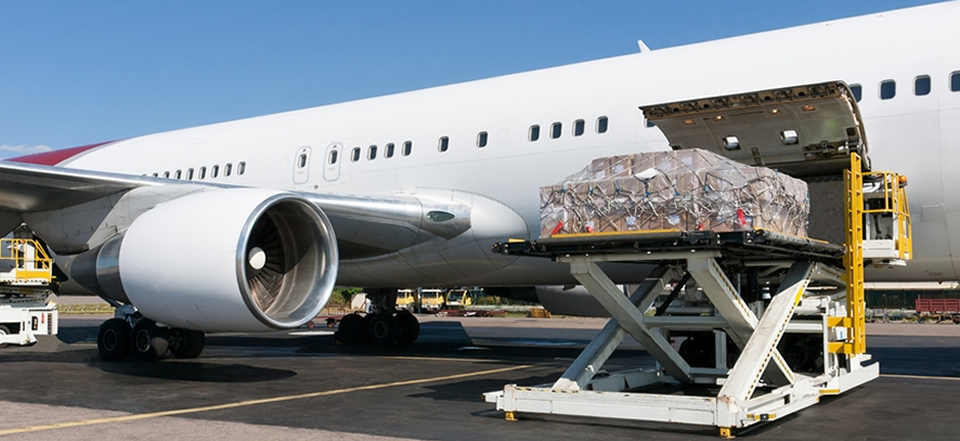 13 /102016
Profits Of The Global Aviation 'Take Off' In This Year's Record
The profits of the global airline industry will "take off" this year because of the low oil prices
and the effective use of the aircraft for airlines, according to the International Air Transport Association (IATA).
CNN and Reuters reported that IATA has raised its profit forecast for the whole airline industry this year to 29.3 billion USD, up 80% from last year and it is a record so far. Percentage of seats occupied during the flight also reached a record of 83%.
Fuel costs constitute a quarter of the airline industry and strong fuel discounts starting last year has proved to be beneficial for the industry. In addition, the airlines use the rational fleets that transport more passengers due to the more seats available on the flights.
However, the increase of the cost and profitability of enterprises does not mean that passengers will save even more. According to IATA, the global airlines expect the average profit $8.27 / passenger this year. The North American airlines have been able to profit $18.12 / passenger.
IATA Director Tony Tyler said that 2015 will be a difficult year for many airlines when faced the major challenges.
The increasing expenses such as airport charges and taxes, the weak ability of the airports, and the slow economic growth are the obstacles to the global aviation industry. A stronger Dollar also means that the non-US Airlines cannot maximize the profits from the low fuel prices.